Discover the history of the city with a tour of Saint-Malo on the tourist train and learn through audio descriptions provided via individual headphones. The commentaries include sound effects, music, and character voices, allowing you to immerse yourself in the world of privateers and pirates.
The commentaries are available in two languages:
French
, English
.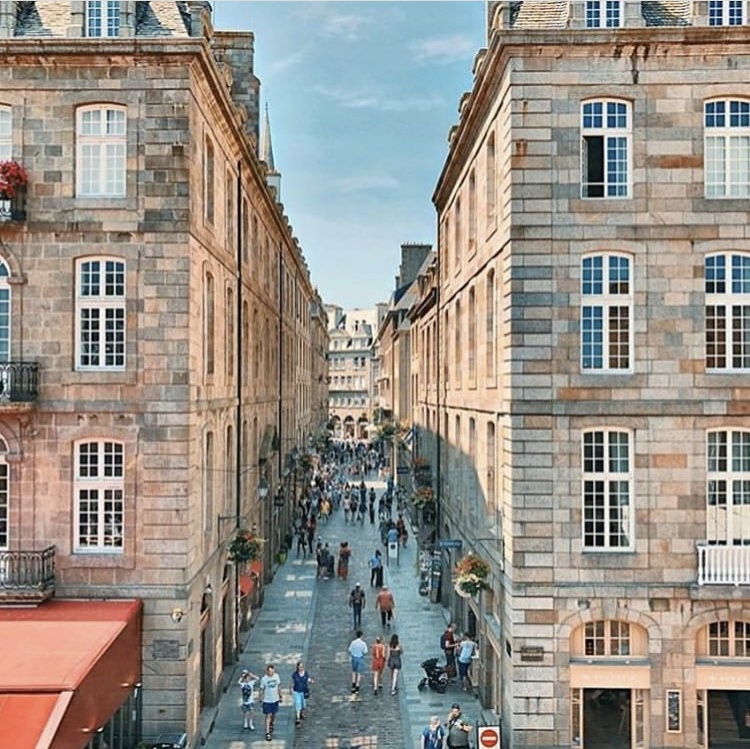 The streets of Intra Muros are timeless. While many have walked upon them, only a few truly know their history.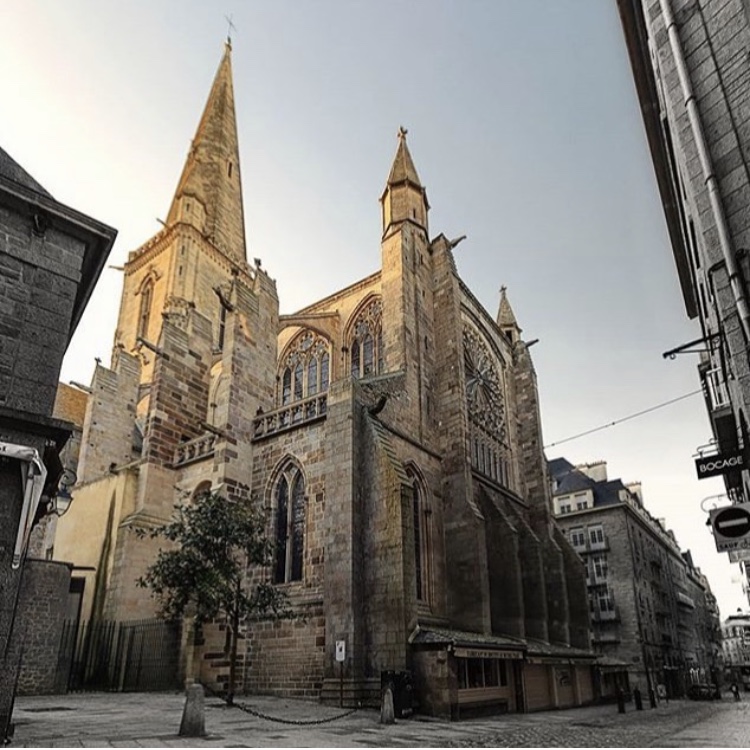 The mythical cathedral of Saint-Malo has endured two devastating fires. Its reconstruction was completed in 1971.
Le Fort National has its own unique history. It can be visited during low tide when the French flag is raised.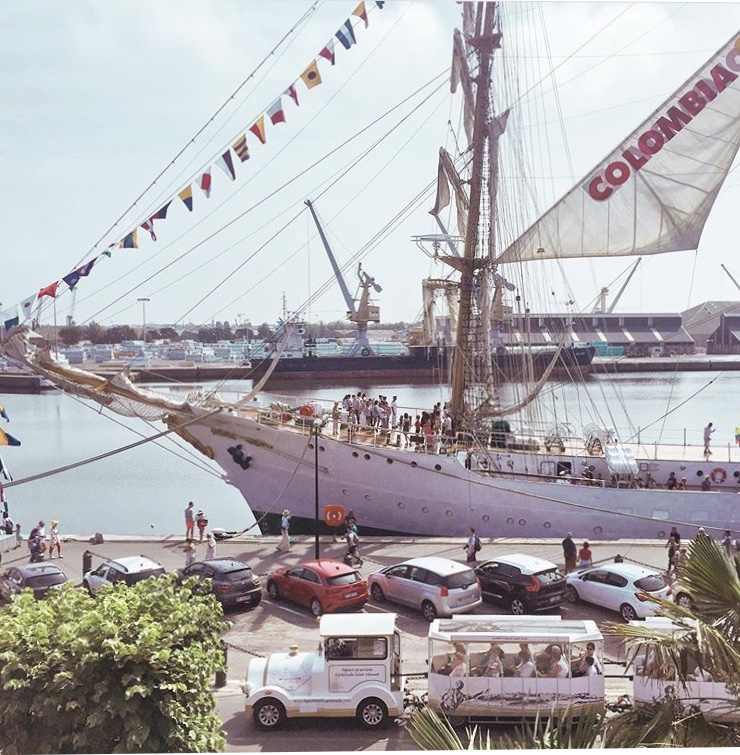 Saint-Malo attracts boats from all over the world, with many anchoring in its waters. During their stopovers, some of these boats can be visited.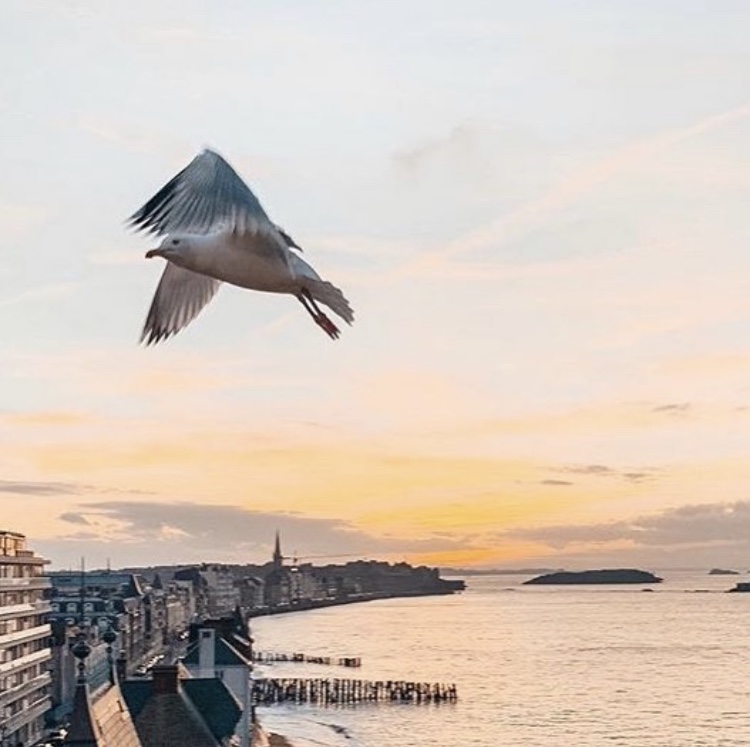 Did you know that Saint-Malo used to be an island? Intra-muros was accessible only by boat, unlike today. Discover more by taking a tour of Saint-Malo.
The corsair city is renowned for its incredibly impressive high tides, which are among the highest in Europe. The tidal range can reach up to 13 meters!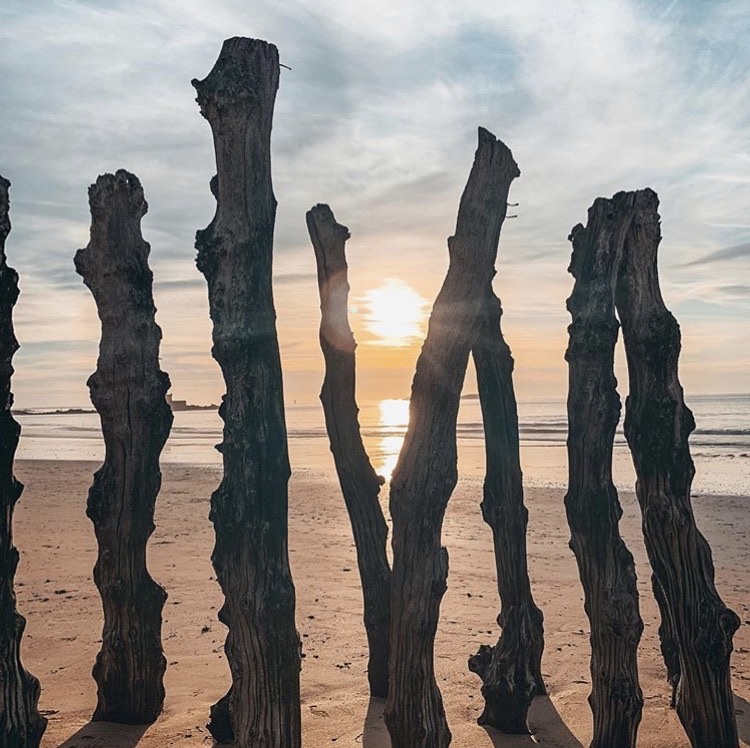 Did you know that the 'Brises-lames' are designed to 'break' the water during high tides?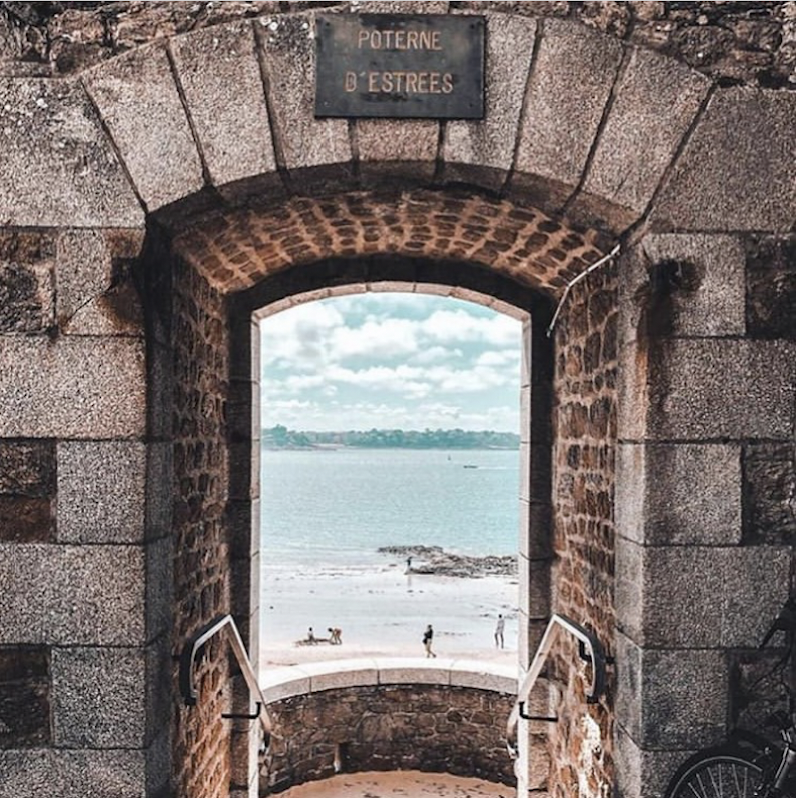 The Poterne d'Estrées provides access to one of the beaches of Saint-Malo.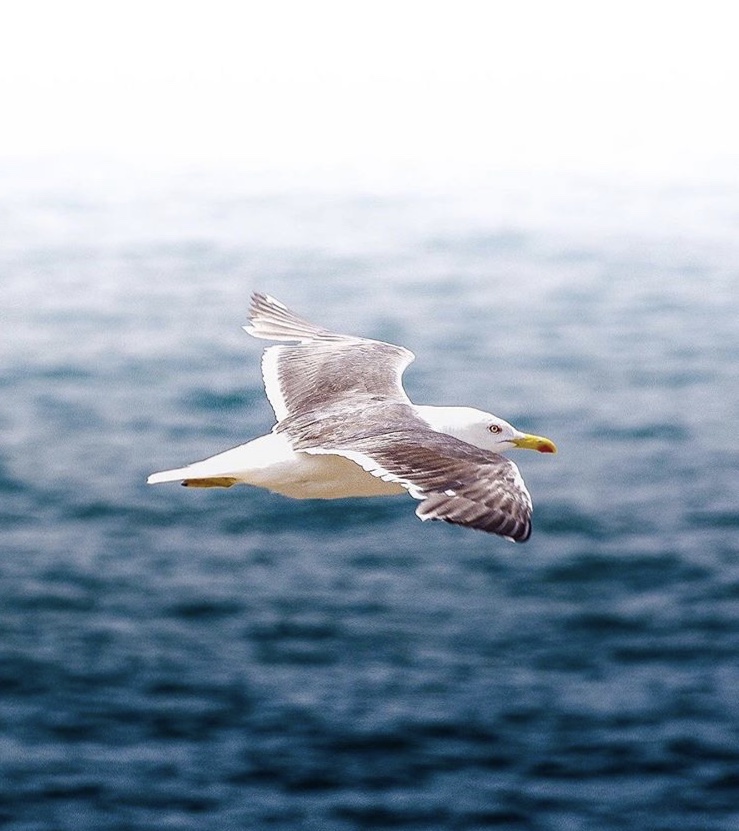 Seagull or Gull? Gulls are distinguished by their yellow beaks and a red patch under their beak, while seagulls have only a small red beak.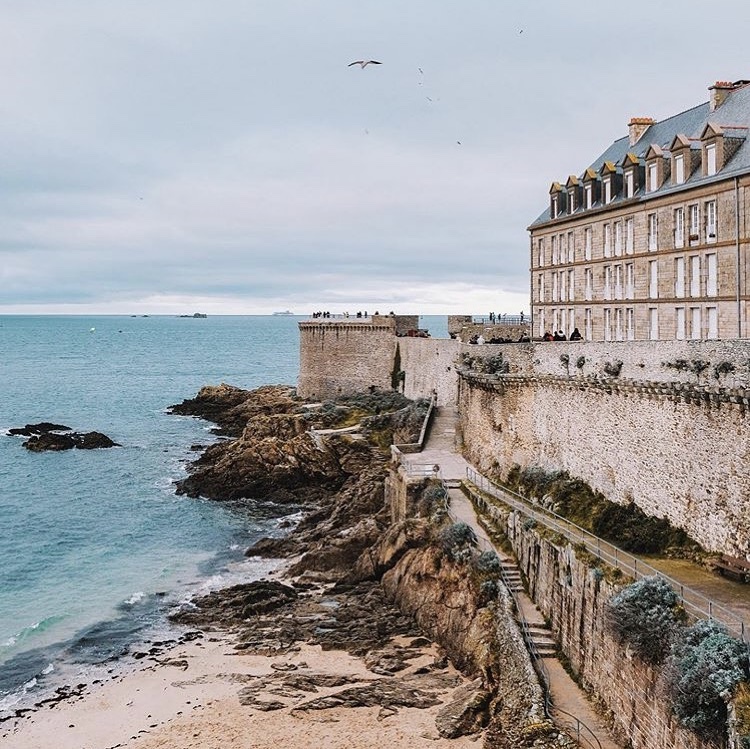 The ramparts are only accessible on foot. As you stroll along, you will encounter statues of great men who have contributed to the city's fame.